Buying kegs, equipment and accessories.
When buying kegs and equipment outright, there is the added benefit of owning an asset immediately. There is also the added benefit of saving interest cost. Additionally, the transaction can usually happen faster and you can receive your keg quicker.
Renting. No commitment monthly keg rentals.
With monthly kegs rentals, you can have the added benefit of augmenting your keg float temporarily. after filling out the rental agreement you can usually receive your kegs within days. Do you have a demand for short term use because of an event or during peak season? Then renting might be a good option for you.
Leasing your kegs and equipment.
If leasing is what your business model includes, then we are the right place to lease kegs and equipment form. We have competitive leasing fees and a full range of products to choose from.
Our keg repair technicians have been servicing kegs for over 20 years.
We have the answers to any keg questions that you may have, and would be happy to hear from you.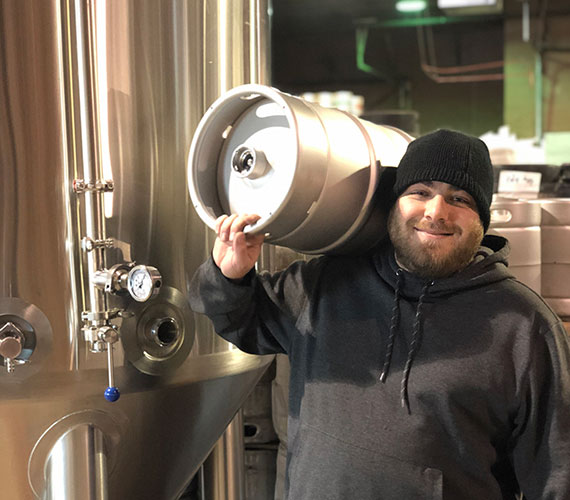 What our customers are saying
"Thanks again guys for all of the hard work and for making the order right. Based on the high level of customer service, we look forward to purchasing more kegs from you as our business expands and will not hesitate to refer you."
These 50L we got from you are really nice thank you! It was a pleasure to do business with you!
Thanks for being quick and easy to work with, I appreciate it
LET US BE YOUR TRUSTED KEG PROVIDER TODAY!