We offer custom embossing of your name right onto the kegs.
Emboss set up $49.95, emboss $4.95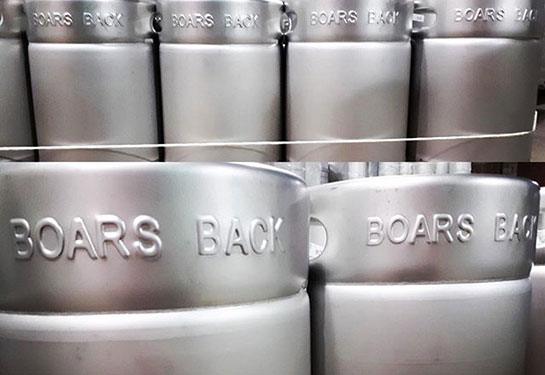 ETCHING
A special price for first time customers ordering etching.
Etching set up $19.95, per keg $3.95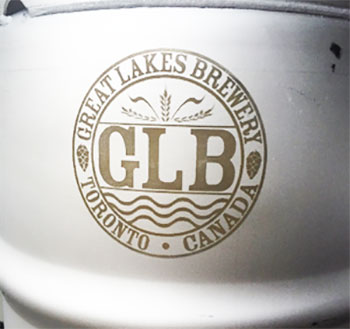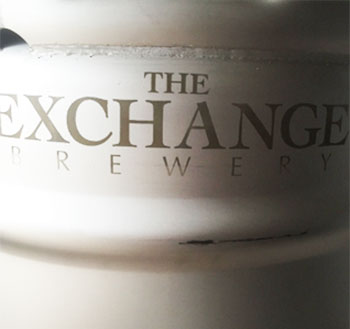 Tracking stickers are a great way to track where your kegs are, and we provide these stickers FREE with every keg order. Additional stickers can be purchased. These stickers will work with most tracking software.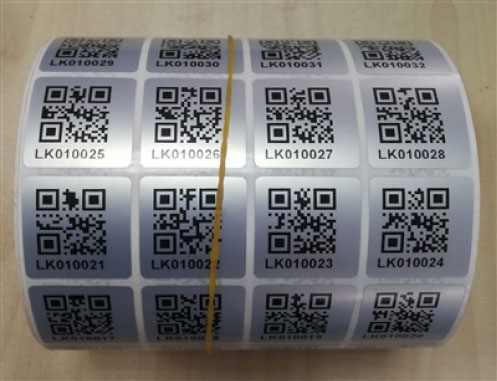 Size 2.5 inches, material is white poly + gloss lamination. Lead time required 5-7 business days.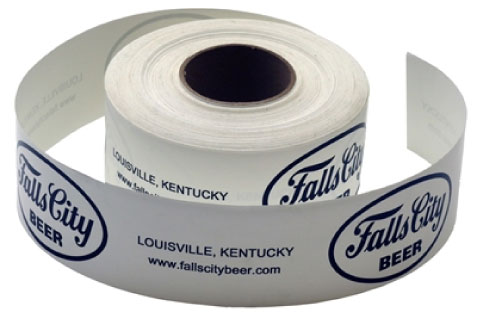 LET US BE YOUR TRUSTED KEG PROVIDER TODAY!