Let us be your trusted keg service provider.
Our services include selling, renting and leasing of new and used kegs and equipment but did you know that we also provide repair services and keg branding?
Lawson Kegs offers full repair service including: Pressure testing, product disposal, spear refurbishing, re-installation of valves into kegs. If you need us to arrange the pick up of your kegs for full service, just let us know.
$14.95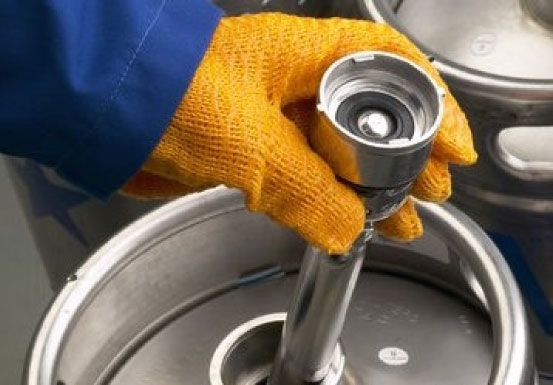 Lawson Kegs repairs Sankey D valves.
$9.95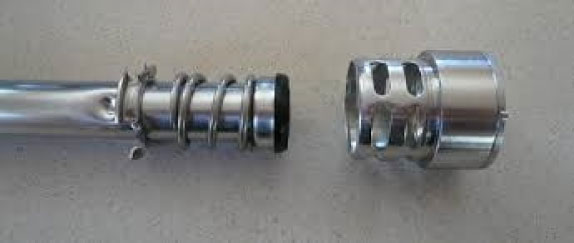 Customize your keg with your branding! We offer custom embossing, or chemical etching of your logo right onto the kegs.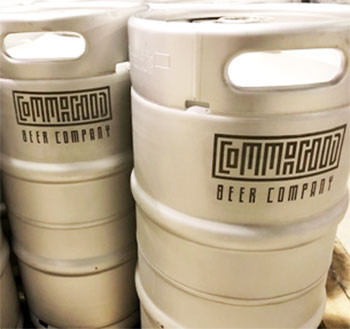 LET US BE YOUR TRUSTED KEG PROVIDER TODAY!